We differentiate ourselves from other firms by designing solutions that are actually executable, and by communicating transparently throughout the design process.
Our design process, or cycle, includes research, strategizing, and experimenting. While it's tempting to water down and define our design process to 5 or 6 steps – this isn't a helpful or honest view of how we work. Instead, A&J Design Works utilizes 5 design principles, outlined below:
Designing a solution requires understanding the problem. We question assumptions, and continually ask, "Why has it been done this way?" By meticulously defining and exploring the problem with stakeholders, we create unique solutions that make clients say, "How did I not think of that?!"

The best agency relationship is one where information flows, and where brainstorming sessions and meetings are animated and vigorous. We make sure work is fun, and you'll definitely look forward to our lively meetings. We might take unconventional routes and way-find our way through meandering paths, but we promise the outcome will be worth it.
You're on the Design Team
We are a high-touch consultancy. We're not interested in taking a creative brief and showing up a few months later with a solution with no explanation. You understand your market, customers, and mission, and you are an integral part of our design process and a valued member of our design team.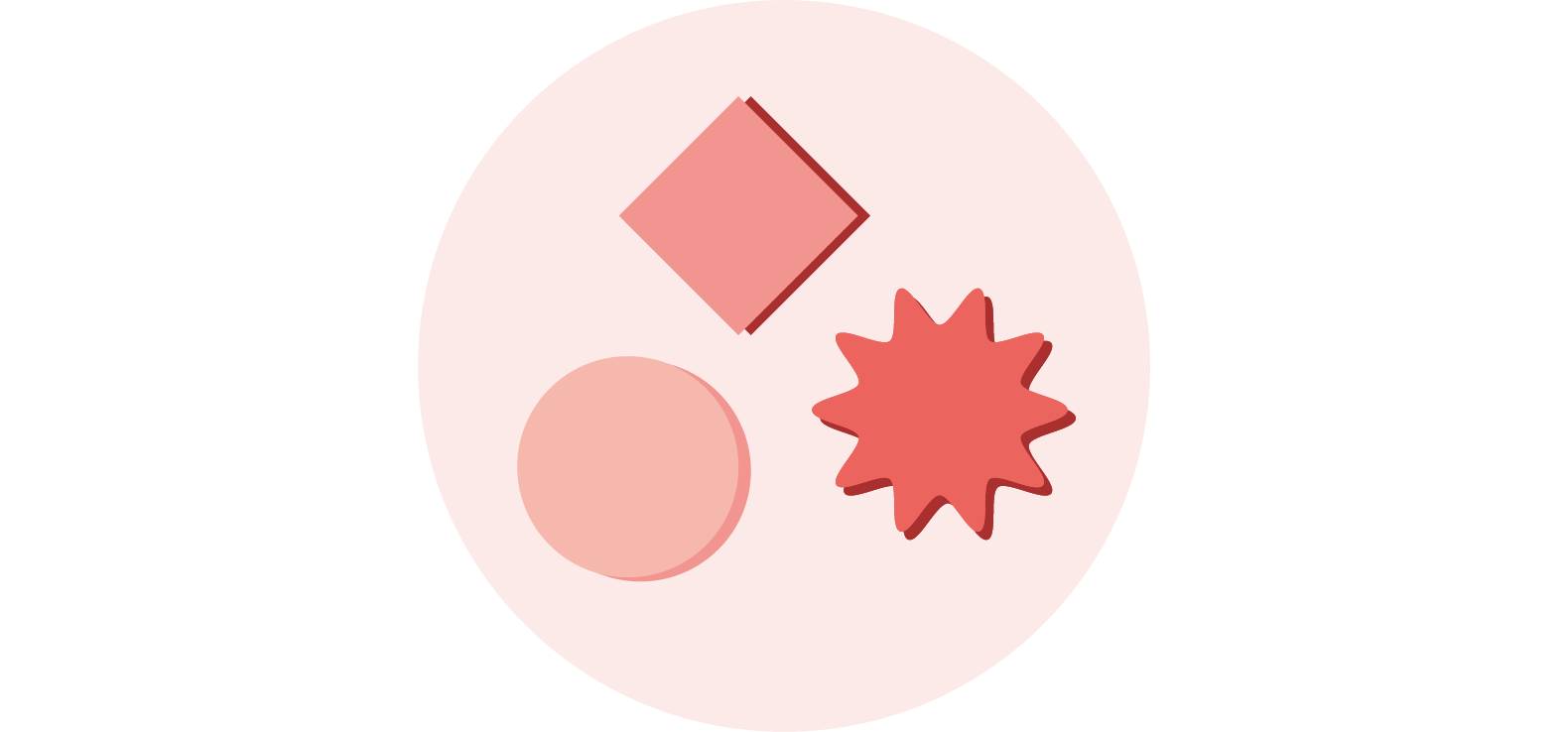 We are a design solution. Our creative thinking is not constrained to a specific discipline or media. Utilizing our diverse design backgrounds, we translate insights into graphics, products, packaging, digital solutions, and more. The solution will take the form(s) that best fits the client's needs.
It's 2019, and deliverable dates matter. From day one of our contract, you'll be in the know about process, project deadlines, and what, if any, impact delays will have on final deliverables. We are process driven, and open in all of our communications.
Clients come from across industries and business models, from established corporations to newly backed tech startups, and bring with them the desire to create the best possible products and solutions.
Agency-client fit is absolutely paramount. Our clients share the following characteristics:
Explorers: Our clients are game for anything. From visualization to brainstorming exercises, you're mentally flexible, willing to get out of your comfort zone, and open to new ideas.
Passionate: You care deeply about your product and brand, and you want to go beyond easy solutions.
Results Driven: You track ROI, and are excited to learn how to effectively measure the impact of our work together.
Avantika Agarwal, Founder
Based in New York City, Avantika founded A&J Designworks in 2015 to offer complete solutions to international clients. With a background in both engineering and art, Avantika seeks elegant solutions that infuse unexpected delight into experiences and products. She is most excited by working with early-stage consumer facing start-ups, in fast-paced environments, helping founders push the needle as they race to realize their visions. Refusing to be constrained by what is "in vogue" now, Avantika is often found exploring new visual systems, manufacturing methods, materials, and technologies for clients.
Adept at bringing together disparate disciplines and design methodologies, Avantika leads the team at A&J Designworks to groundbreaking solutions. Avantika has a BS in Product Design Engineering from Stanford University, where she was a Mayfield Fellow and a Masters in Design Products from the Royal College of Art.
Collaborative work style
Based on project requirements, A&J Designworks pulls from a network of consultants, artists, and engineers from around the world. Teams are crafted specifically for your project, with individuals selected for their specific and unique skills.